Premium
HYDRAULIC TECHNOLOGY
Provides an excellent comfort/performance ratio.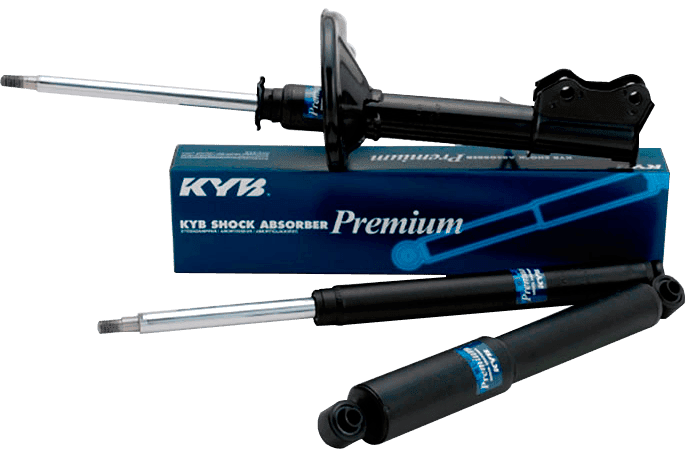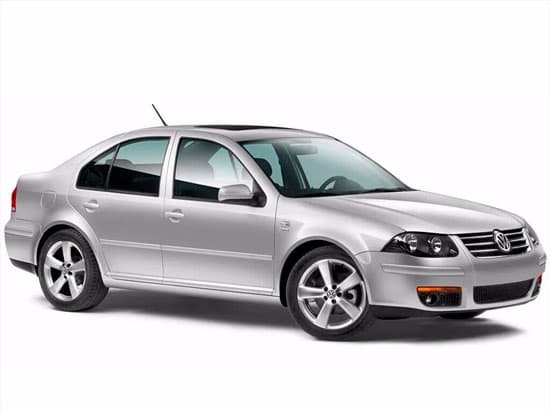 LEARN MORE ABOUT OUR COMFORT LINE
Premium
BITUBO technology with nitrogen gas is the current favorite of the automotive industry. Our shock absorbers are designed based on original equipment and car specifications

Exceeds the performance of your original shock absorbers.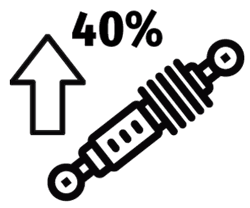 Fast damping response.

BITUBE technology for greater stability.

NITROGEN GAS technology.
QUALITY AND SAFETY IN AMORTIGUATORS
What type of car is recommended to install Premium shock absorbers?
Our Premium line is a technology focused on older vehicles, used at medium speeds.